You're probably familiar with that story in the bible where after Jesus says to "Love your neighbor as yourself." One of the religious scholars asks…
And who is my neighbor?
Jesus replies by telling the parable of the Good Samaritan, where a traveler is beaten, robbed, and left for dead along the side of the road.  A priest and another religious man see the man lying on the side of the road and do nothing.  But a Samaritan, someone from another region, see the man, treat his wounds, and take him to an inn.
It's a great parable that expands our understanding of who our neighbors are.  Our neighbors include the homeless person living in a box on the other side of town.  They include families in Haiti who lost everything in the earthquake.  They include children in Africa who lost both parents to AIDS.
But sometimes I forget that my neighbors include… my neighbors.
You know, the people who live next to me.  The people I wave to as I pull out of my driveway, as I rush off to the store, or church, or some other activity.
A few weeks ago an estate sale sign went up in front of my 90 year old next-door neighbor's house.
It freaked me out!
I had a busy summer with vacations, conferences, and kids in camp.  At that moment I realized I hadn't seen my neighbor for several months.  Had she… you know… and I hadn't even noticed?
As it turns out, she moved into an assisted living facility nearby.  But I was hit square in the forehead with the fact that I have not been a very good neighbor.
Not that I'm a bad neighbor.  I don't blare loud music until 2 AM on the weekends, leave dog crap in my neighbors yards, or let my grass grow so it looks like I'm ready to harvest wheat.  But I haven't gone out of my way to show any concern for my neighbors.
So, I walked around and knocked on the door of the 10 homes closest to mine.  Two of the families I had never spoken to before.  One lady had broken her ankle several months ago and I never knew.
I invited them all to a block party in my driveway this past Saturday.
My neighbors are immigrants from Poland…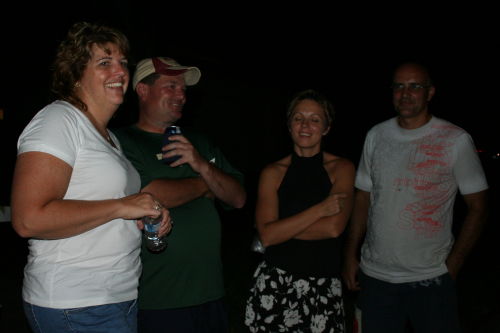 They think their political party is the answer to all our problems (and have the yard signs to prove it)…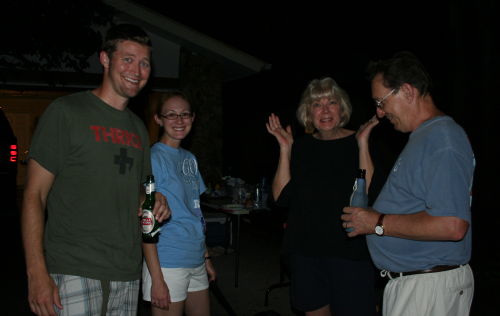 They're parents and grandparents…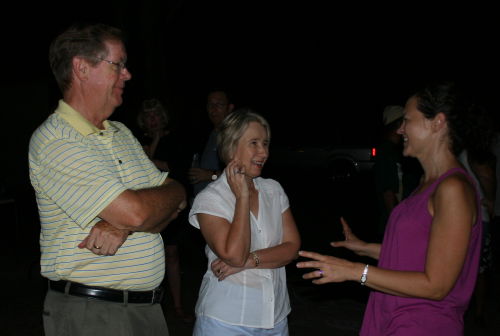 And kids…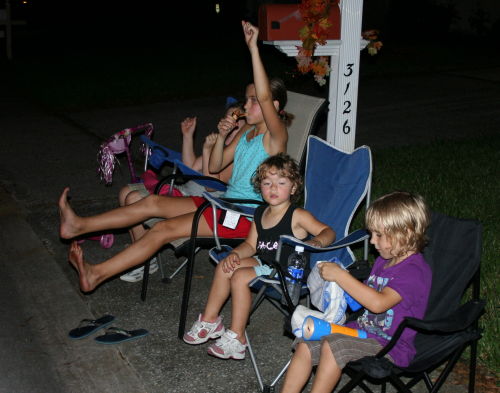 And I'm figuring out what it means to love my neighbor.