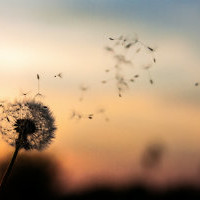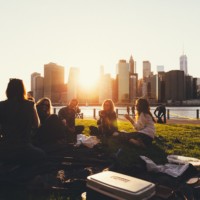 I've got something very exciting I want to share with you…
Read more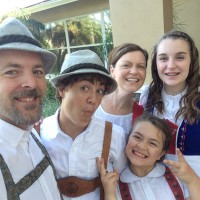 Why we're really excited to be hosting another Oktoberfest (and the one thing I really hate about it).
Read more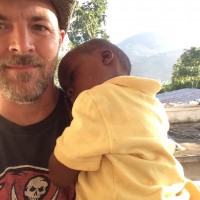 It's difficult to sum up an entire week in a couple of minutes. But after stumbling through a lot of conversations and after a lot of reflection, I think I've been able to distill it down to two main themes
Read more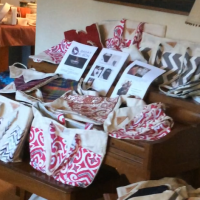 Thanks to everyone who purchased a bag or donated to House of Blessings!
Read more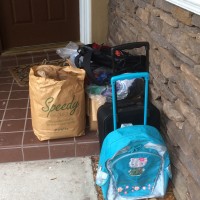 Here's an update on the Haiti trip prep, support, and how you can get daily updates from Haiti
Read more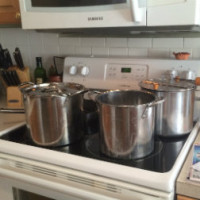 The news came as quite a surprise. We knew the city would be shutting off the water Monday, but we did not expect the what followed that evening…
Read more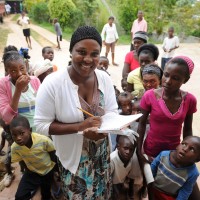 I will be traveling to Calebasse, Haiti with a team to serve at the House of Blessings orphanage. Details & how you can help be a part of our effort…
Read more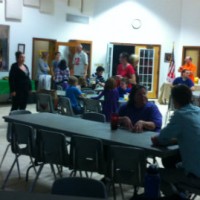 God is leading our family to be a part of Journey Community Church. Here's the scoop…
Read more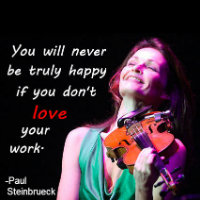 Not happy with your current job. Don't stay stuck!
Read more