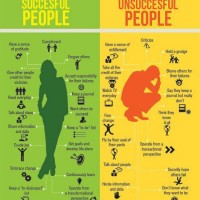 What separates successful people from unsuccessful people? Here are some important attributes.
Read more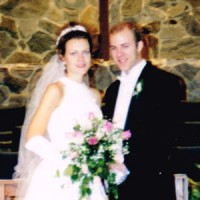 Next month my wife, Jennifer, and I will celebrate our 15th wedding anniversary. Woohoo! I want to make this anniversary spectacular and memorable, and hoping social media and perhaps you can help make that happen.
Read more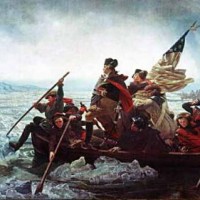 George Washington was an extraordinary leader. Here are 10 qualities about Washington that stand out.
Read more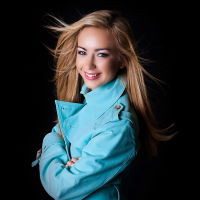 I'm Lauren Marie Galley. I'm 18 years old and my Mission is to bring awareness and mentorship to young teen girls facing the tough pressures of today's society.
Read more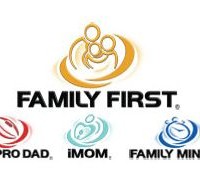 Family First is seeking a full time Special Assistant to the President to join its team.
Read more
Check out these 10 questions to help take conversations deeper with your spouse.
Read more
I talked with a guy who felt stuck for most of 2012 and he wants to know the best way to get unstuck so he can move forward in 2013. My first question was: "Why are you stuck?". His answer: "I'm waiting on…"
Read more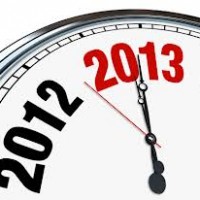 What do you need to leave behind along with 2012 to make 2013 your best year ever? Here are 12 suggestions…
Read more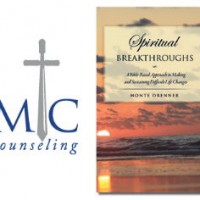 Author and Christian counselor Monte Drenner guest posts about pursuing a journey of transformation.
Read more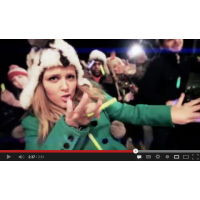 Merry Christmas everyone!  While Christmas is a season for peace and quiet reflection, it's also a time for celebration, joy and even laughter.
Read more