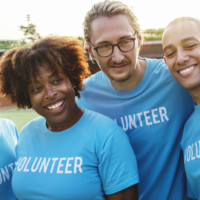 Is there a difference between kingdom work and humanitarian work? And an update on plans for Practical Kingdom Living.
Read more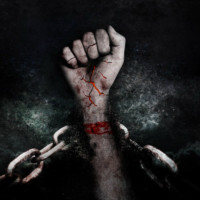 Pastor Wang Yi's "Declaration of Faithful Disobedience" blows my mind and stirs my heart! I hope it does for you too.
Read more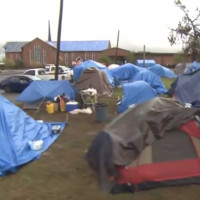 Where we're going, what we'll be doing and why…
Read more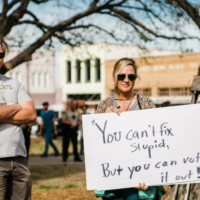 As my understanding of the Kingdom of God has changed, so has my view of politics
Read more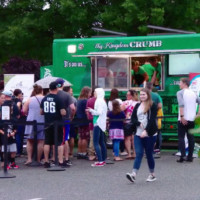 Check out the creative Kingdom initiative this NFL player and local church are partnering to do together
Read more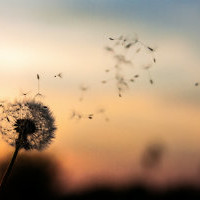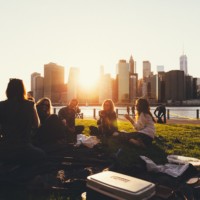 I've got something very exciting I want to share with you…
Read more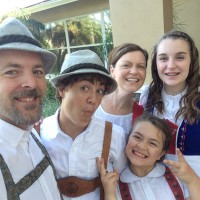 Why we're really excited to be hosting another Oktoberfest (and the one thing I really hate about it).
Read more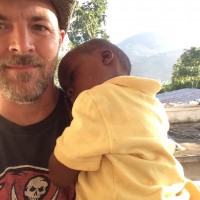 It's difficult to sum up an entire week in a couple of minutes. But after stumbling through a lot of conversations and after a lot of reflection, I think I've been able to distill it down to two main themes
Read more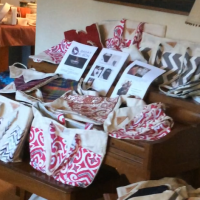 Thanks to everyone who purchased a bag or donated to House of Blessings!
Read more