Tag Archives: serving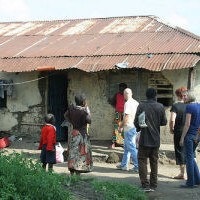 Got problems? Sometimes what we need isn't to focus more on the problem but a change in perspective.
Read more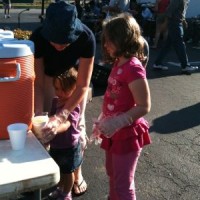 If you've got young children, finding time to serve others can be a challenge. But I can't think of anything more productive or beneficial than serving others with your kids.
Read more
I would love nothing more than to celebrate 20,000 Twitter followers by doing 50 acts of kindness today for people like you. How can I help you today?
Read more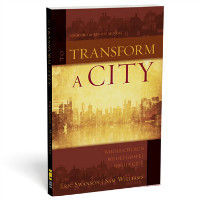 Yesterday, I posted a review of To Transform a City. Today I've got 45 quotes from the book I hope will inspire you to a greater vision for your city and inspire you to take action.
Read more