Tag Archives: House of Blessings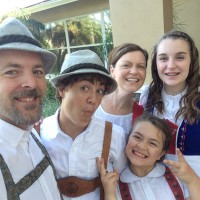 Why we're really excited to be hosting another Oktoberfest (and the one thing I really hate about it).
Read more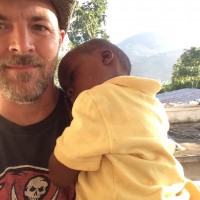 It's difficult to sum up an entire week in a couple of minutes. But after stumbling through a lot of conversations and after a lot of reflection, I think I've been able to distill it down to two main themes
Read more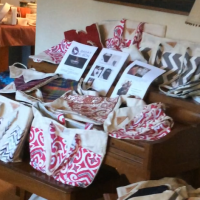 Thanks to everyone who purchased a bag or donated to House of Blessings!
Read more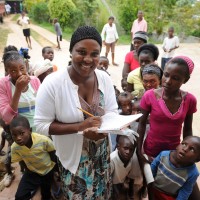 I will be traveling to Calebasse, Haiti with a team to serve at the House of Blessings orphanage. Details & how you can help be a part of our effort…
Read more