Tag Archives: justice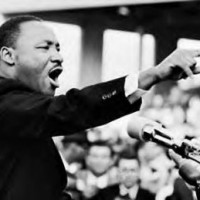 May these 53 statements made by Dr. Martin Luther King Jr. inspire you to action.
Read more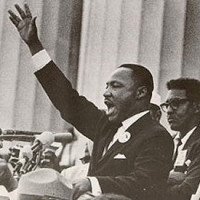 Dr. King's "I Have a Dream" speech is one of the best known and most inspirational speeches of all time. But did you know…
Read more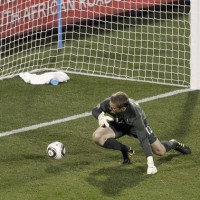 There are some aspects of World Cup football/soccer that create disincentives to our most important values as human beings. Here are 3.
Read more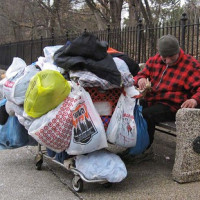 That provocative statement is made by Leonard Sweet and Frank Viola in their new book Jesus Manifesto.
Read more