Tag Archives: 31 Amazing Days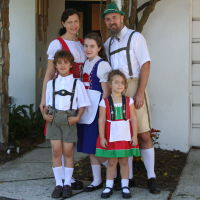 Tomorrow's 15th Annual Steinbrueck Oktoberfest is a perfect fit for Love Does and the 31 Amazing Days Challenge.
Read more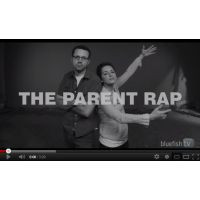 Yesterday didn't go as planned, but I tried to make it Amazing. The same is often true of parenting, so check out this Amazing, funny video.
Read more