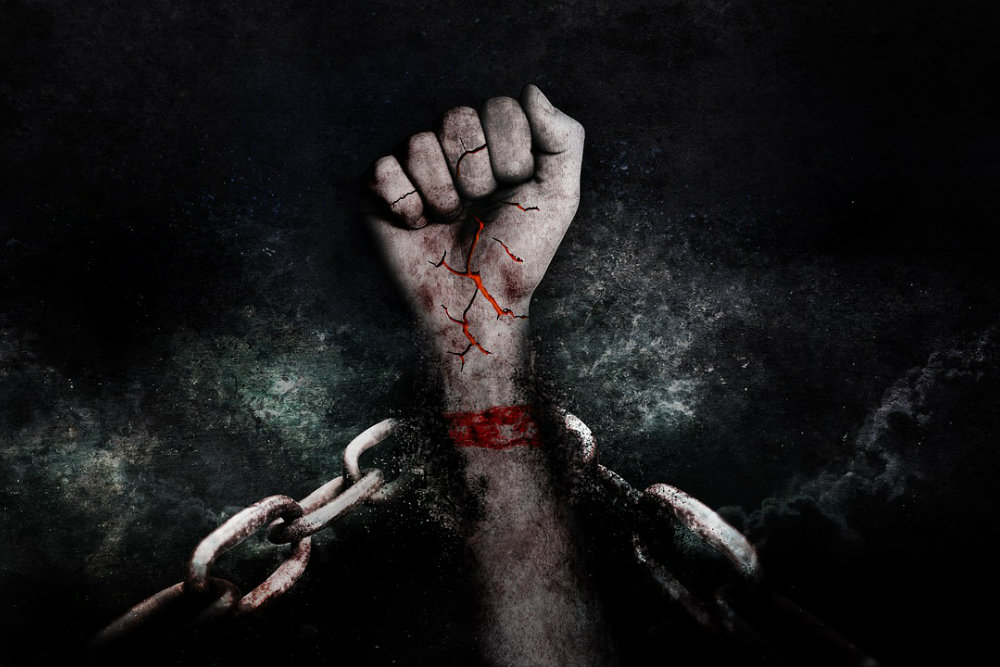 Over 100 members of Early Rain Covenant Church in Chengdu, China, were arrested beginning Sunday, December 9. Among those taken away were Pastor Wang Yi, senior pastor of Early Rain, and his wife, Jiang Rong.
Foreseeing this circumstance, Pastor Wang Yi wrote "My Declaration of Faithful Disobedience" and gave instructions that it be published should he be detailed for more than 48 hours.
I find the declaration remarkable for many reasons.
Here in the United States, many Christians are "outraged" when people wish us a "Happy Holidays" instead of a "Merry Christmas." We seem to spend a lot of time complaining about the way our cultures values have changed, fighting for rights we think we should have, and advocating for politicians and policies we think are in line with our values.
We have Republican Christians who seem more Republican than Christian and Democrat Christians who seem more Democrat than Christian.
A lot of people have made it their mission to change the government, change the culture, or to fix the country.
The dysfunction, persecution, and infringements on freedoms in the US are nothing compared to what they are in China where pastors like Wang Yi are often arrested, beaten, and imprisoned indefinitely. If anyone would want to see their government, culture and country change, it's a Chinese pastor, right?
What does Pastor Wang Yi have to say about this?
Here's an excerpt from his declaration:
On the basis of the teachings of the Bible and the mission of the gospel, I respect the authorities God has established in China. For God deposes kings and raises up kings. This is why I submit to the historical and institutional arrangements of God in China.
As a pastor of a Christian church, I have my own understanding and views, based on the Bible, about what righteous order and good government is. At the same time, I am filled with anger and disgust at the persecution of the church by this Communist regime, at the wickedness of their depriving people of the freedoms of religion and of conscience. But changing social and political institutions is not the mission I have been called to, and it is not the goal for which God has given his people the gospel.
For all hideous realities, unrighteous politics, and arbitrary laws manifest the cross of Jesus Christ, the only means by which every Chinese person must be saved. They also manifest the fact that true hope and a perfect society will never be found in the transformation of any earthly institution or culture but only in our sins being freely forgiven by Christ and in the hope of eternal life.
Wow! This is the gospel of the kingdom of God in a nutshell!
I encourage you to read the full Declaration of Faithful Disobedience.
I pray for Pastor Wang Yi, his wife, the 100+ other members of their church who have been arrested, and for their families.
I pray that I might have the faith and the courage to live like this.
I pray that more of us who follow Jesus would do less complaining about our culture, less fighting for our rights, less trying to change institutions, and more living life by the Spirit of Christ – the Creator, the Forgiver, the Liberator, the Peacemaker.
I pray that through us, those who do not do life with Jesus would see Christians not as a bunch of rule followers or a bunch of people trying to impose their values on others but as people who are so filled with the love of God we would do anything and give anything for God and others.
What do you think about Pastor Wang Yi's situation and his declaration? Post a comment and continue the discussion.
[occ_mc_pkl_form]