Archive | Insight
RSS feed for this section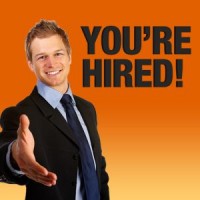 If you want to stand out from 90% of the people applying for a job, here's how to do it.
Read more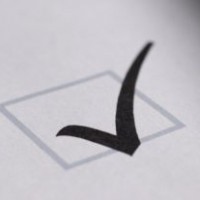 I was reading in the St. Pete Times yesterday… Something else jumped out at me from the article is that Andrew's sister made public his list of "100 things to do before I die." He only has 15 things on the list so far, but I thought it was an interesting list.
Read more
I don't know if this video is true or not, but it's hilarious. In addition to being funny, there's an important marketing principle in there.
Read more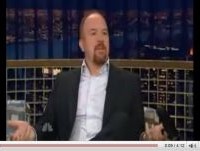 How are you feeling these days? Frustrated? Depressed? Check out this funny video from Conan. Maybe we just need to take a step back and put things into perspective.
Read more

There's an old saying that goes, "You don't know a man unless you've walked a mile in his shoes."  Yesterday I start a new venture that is certain to give me a new perspective – that of my clients.  As the CEO of a website services company, I see things from the perspective of my […]
Read more