Archive | Mental
RSS feed for this section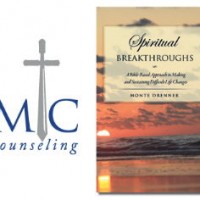 Author and Christian counselor Monte Drenner guest posts about pursuing a journey of transformation.
Read more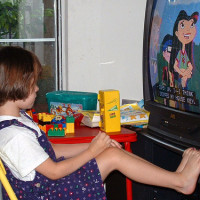 Media is everywhere. It's powerful. It can inform, educate, and inspire. Is the media and music you consume taking you in the right direction? Plus another chance to win a free copy of Worldliness.
Read more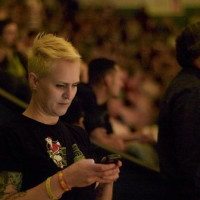 The world we live in is rapidly changing. We have more choices than ever before. We have more options for how we spend our time, how we spend our money, the media we consume, and the people we interact with. We are also more connected than ever before through Facebook, Twitter, text messaging, and smart phones.
In many ways, these are good developments.
But they can also make it very difficult to live the kind of life we want to live. A life that's productive. A life full of rich relationships and experiences.
Read more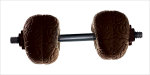 "Conventional wisdom had long held that animal (and human) brains weren't malleable: after a brief window early in life, the brain could no longer grow or renew itself. The supply of neurons — the brain cells that enable us to think — was believed to be fixed almost from birth. As the cells died through […]
Read more