2012 Global Leadership Summit Session 3b: Sheryl WuDunn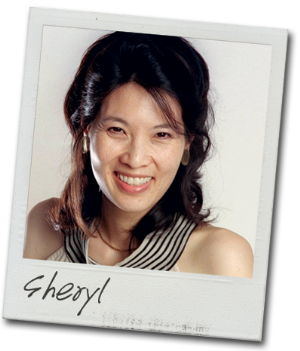 Session 3 – Half the Sky: Leadership in the Face of Oppression
Sheryl WuDunn
Best-Selling Author;
Pulitzer Prize Winner;
Business Executive
Author of the award-winning book, Half The Sky: Turning Oppression into Opportunity for Women Worldwide
Senior Managing Director of Mid-Market Securities and President of Triple Edge, two social investment and consulting firms specializing in companies run by women
Pulitzer Prize winner for Asia: Thunder from the East and China Wakes, co-authored with her husband Nicholas Kristof
Senior Fellow at Yale University, with a focus on China's global role
Session Notes
Told story of a 12 year old Chinese girl whose family was going to discontinue her school for financial reason. Because of a donation, girls in her town were able to go to school, many went off to get good paying jobs, sent money back to their parents, town because well off and prestigious.
The biggest issue of our time is gender equity.
Women and girls aren't the problem, they are part of the solution.
Girls who are better educated tend to have fewer children
In impoverished countries where women are uneducated and men control family spending, about 20% of family income goes to alcohol, prostitution and festivals.
If you're not utilizing half the talent in your country, you will never be a top 10 nation. -Bill gates
Sex slavery is a major problem around the world and even in the U.S.
Her husband bought 2 slaves for $150-$200. They are expendable.
Maternity mortality is a major problem int he developing world. In Niger, 1 in 7 women can expect to die during child birth.
When micro-finance works it can be transformative.
Told the story of a 13 year old girl whose bladder tore during child birth. She was left for dead by her village. She walked/crawled 33 miles ot the nearest village where a missionary helped her get the surgery she needed. She now works as a nurse at the medical center.
It's hard to help people. Many programs fail. But we're learning.
There are very few things in life that can change your level of happiness. One of those is contributing to a cause larger than yourself.
We have all won the lottery of life. The question is how we discharge that responsible.
What impacted you from Sheryl's talk?  What action will you take as a result?