Be Intentional About the Haiti Cholera Epidemic
In case you haven't heard, Haiti is experiencing an epidemic of cholera.  Cholera is caused by drinking water contaminated with fecal mater.  (Yuck!)  Unfortunately, that's what's happened as a result of hundreds of thousands of people living in tent cities with little to no sanitation.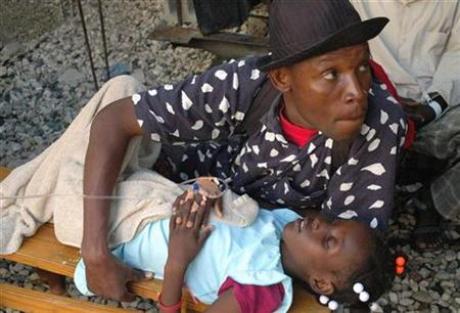 More than 900 people have already died…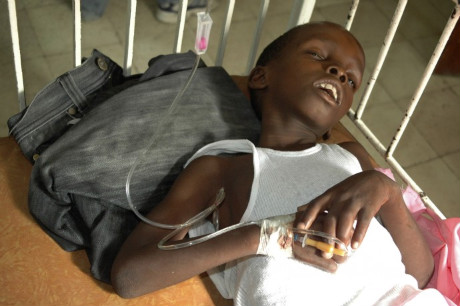 More than 14,000 people have been hospitalized…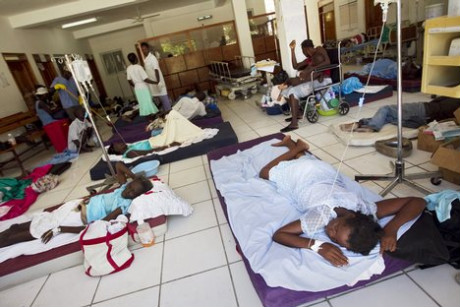 Hospitals are overwhelmed beyond capacity…
And it's getting worse…
The church I and my family are a part of, Cypress Meadows Community Church, have been partnering with a church and school in St. Louis Du Nord, on the northern coast of Haiti.
Jean Charles, the pastor of the Haitian church, texted our pastor earlier this week:
"We are not really well… A lot of people have been killed by cholera and dysentery. The hospital is over full… My little sister Nancy was close to death yesterday… Without the intervention of God she would be dead today.
Some people in our church have been victim of this disease: one of them lost his mother, one is at the hospital right now, one lost his mother in law, one lust his aunt, a child you support has been affected by cholera but I do my best to save his life… About 5 kids have been affected by dysentery… I just know right now that another girl is at the hospital."
We asked Pastor Charles what we could do to help and he replied
"What is the most important now: Clorox to clean, water for people to wash their hand often, tablets to clean water to drink, latex gloves and disinfectant to do clean up…I really appreciate your concern about our community."
So, that's what we're doing.  We can supply to a family a "sanitation kit" that includes all of the above for $15.  There are 300+ families who are a part of the church, so we are raising $5,000 so every family can have one and hopefully prevent any further spread of this terrible disease.
My family and I have contributed.  You can donate online using this PayPal account.