Tag Archives: work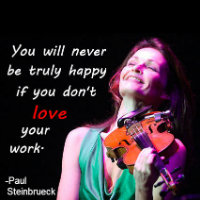 Not happy with your current job. Don't stay stuck!
Read more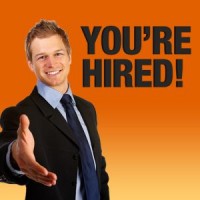 If you want to stand out from 90% of the people applying for a job, here's how to do it.
Read more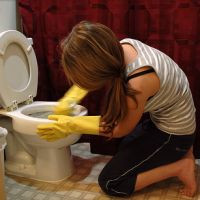 Every organization has positions that are mundane, difficult or even downright discussing. In this excellent video, Patrick Dixon explains how motivate people to do these jobs well.
Read more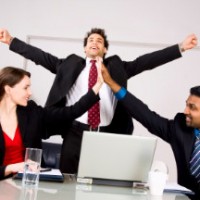 Seth Godin writes that the alternative to organizing for efficiency is organizing for joy. But to borrow from Andy Stanley there's a tension between efficiency and joy.
Read more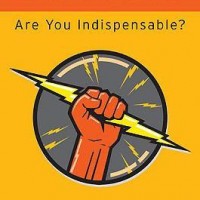 Today I'm reviewing, discussing and giving away a free copy of Seth Godin's latest book Linchpin. Keep reading to learn how to win a copy for yourself.
Read more