Tag Archives: thanks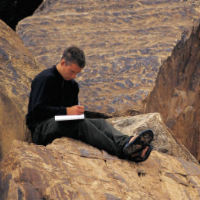 Mark Hibbitts guest blogs about a simple yet powerful exercise that can help you develop an attitude of gratitude.
Read more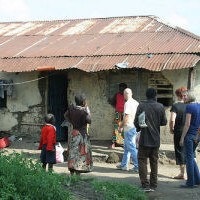 Got problems? Sometimes what we need isn't to focus more on the problem but a change in perspective.
Read more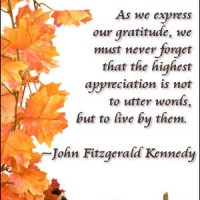 To raise the level of gratitude in my own life, in yours, and in those around us, here are 25 Thanksgiving and gratitude quotes for you to read, reflect on, and share. Happy Thanksgiving!
Read more