Tag Archives: success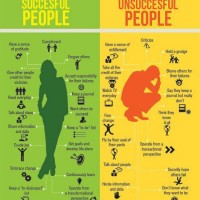 What separates successful people from unsuccessful people? Here are some important attributes.
Read more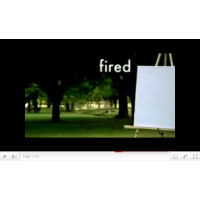 Take a look at this video featuring the some of the greatest "failures" of all time.
Read more
Friday night I had the opportunity to see the Golden Dragon Acrobats. It was just amazing the things they could do… As great as they were, one of the thing that stood out to me was how many times they screwed up. As I thought about the less-than-perfect performance, I realized there were a lot of life lessons that could be drawn from it.
Read more