Tag Archives: job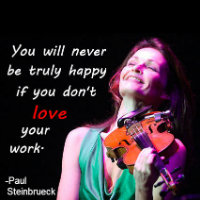 Not happy with your current job. Don't stay stuck!
Read more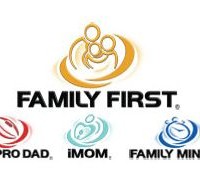 Family First is seeking a full time Special Assistant to the President to join its team.
Read more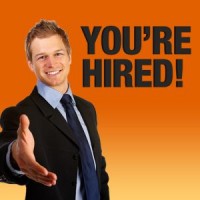 If you want to stand out from 90% of the people applying for a job, here's how to do it.
Read more