Tag Archives: discipleship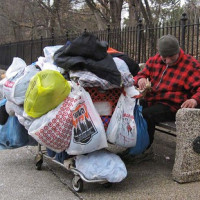 That provocative statement is made by Leonard Sweet and Frank Viola in their new book Jesus Manifesto.
Read more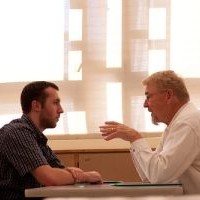 It seems like most people have the idea that the most important part of leadership is inspiring the masses. But those focused on depth and long-term impact lead small.
Read more