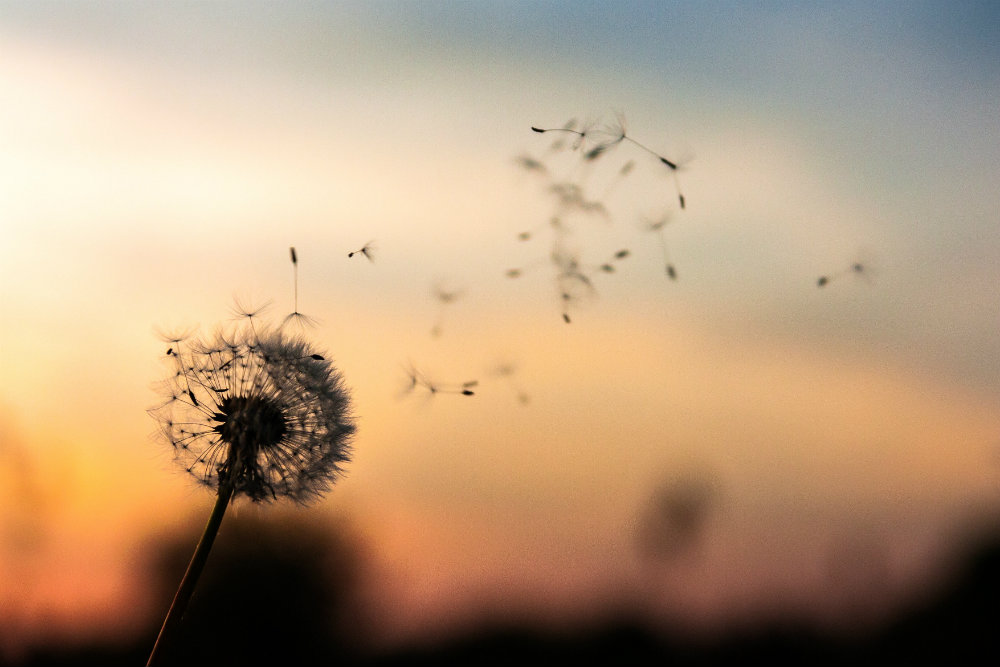 Last week I shared something new I'm working on and really excited about. If you haven't seen it, read Coming Soon: Practical Kingdom Living.
I want to build a community that is passionate about helping one another do day-to-day life with Jesus in his kingdom.
To be completely honest, soon after sharing that post, I started having doubts and second thoughts.
One thing I've been thinking about is the name, Practical Kingdom Living.  Part of it is I'm worried "Kingdom Living" sounds cheesy, too Christianeese.
I've also been contemplating how practical the kingdom of God really is.
But to you who are listening I say: Love your enemies, do good to those who hate you, 28 bless those who curse you, pray for those who mistreat you. If someone slaps you on one cheek, turn to them the other also. If someone takes your coat, do not withhold your shirt from them. Give to everyone who asks you, and if anyone takes what belongs to you, do not demand it back. -Jesus, Luke 6:27-30
For the message of the cross is foolishness to those who are perishing, but to us who are being saved it is the power of God. -1 Corinthians 1:18
There is a way which seems right to a man, But its end is the way of death.
That doesn't sound very practical. But on the other hand…
Suppose one of you wants to build a tower. Won't you first sit down and estimate the cost to see if you have enough money to complete it? -Luke 14:28
He is no fool who gives what he cannot keep to gain what he cannot lose. -Jim Elliot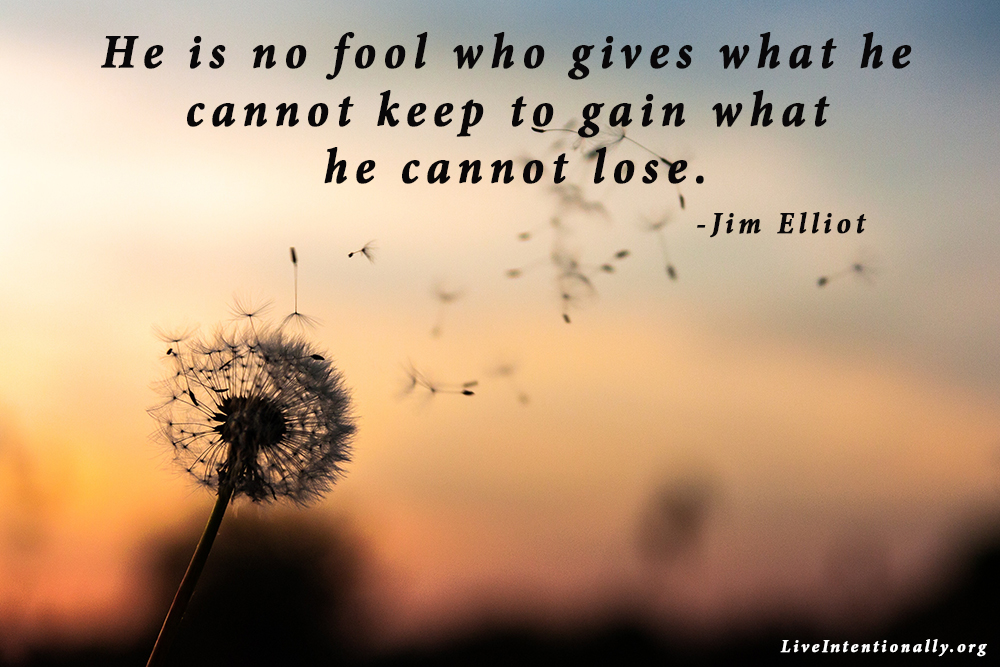 What do you think… is living day-to-day life in the kingdom of God practical or impractical? Post a comment and share your thoughts.