2014 Global Leadership Summit Session 3: Susan Cain #GLS14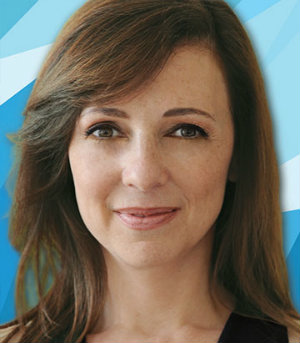 Best-selling Author; Viral TED Speaker on The Power of Introverts
SESSION 3: Quiet: Challenging the Extrovert Ideal
A graduate of Princeton University and Harvard Law School—and a self-described introvert—Cain's early career was spent on Wall Street as a corporate attorney and negotiations consultant
Her extensive research into the leadership strengths of introverts became the basis for the book Quiet: The Power of Introverts in a World that Can't Stop Talking
Sparking a conversation about management stereotypes, the book has been translated into 30 languages and became a TIME cover story
Her TED talk, The Power of Introverts, ranks among the most watched on TED.com with more than five million views
Session Notes
(first part of session missed)
Introverts are more sensitive to stimulation, want to relax where there is less stimulation. Extroverts tend to get board from lack of stimulation.
Can tell at 4 days old if a child is introverted or extroverted when giving them sugar water. Introverts suck up the sugar water because they are more sensitive.
Video showing social experiment about conformity.
Recommendations

1) Don't do everything in a group. Brainstorm individually, write things down, then bring people back together.
2) ?
3) Restore quiet to our culture

When introverts see others in church expressing themselves more energetically, the sometimes wrongly conclude that they are not as close to God.

What do we think of when we call someone a natural leader?

Jim Collins, Good to Great – level 5 leaders are often introverts
Examples of Level 5 leaders…
CEO of Campbells has written more than 30,000 letters of appreciation to employees
Army general seeks solitude when making a big decision.

?

Groom an unlikely leader
Find your complement – someone not like you
Find a role model

Started The Quiet Revolution – quietrev.com
We can transform our organizations if we allow in that still small voice.
May you have the courage to speak softly.