Today marks the 11th anniversary of the September 11 terrorist attacks.
We remember the people who lost their lives. We remember the heros who put themselves at risk to help others. We remember the way 9/11 changed our perception of the world – that we are never completely safe, that any day may be our last.
But let us not be shackled by fear or bitterness or anger.
Let us move forward to a better future where courage overcomes fear, forgiveness overcomes bitterness, and love overcomes hate.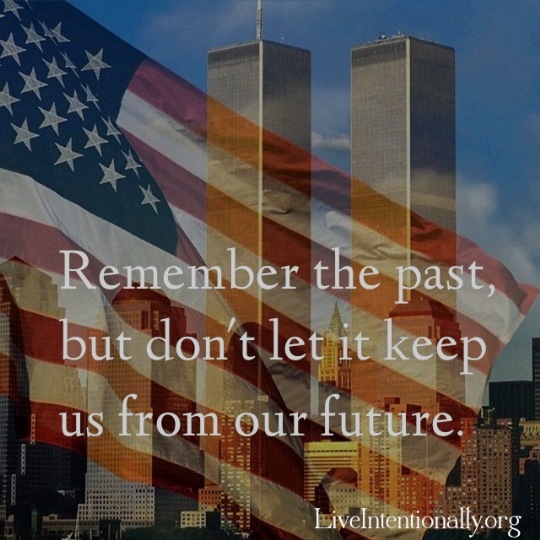 What are your thoughts today as we remember 9/11?