2011 Global Leadership Summit Session 4 Notes: Steven Furtick #wcagls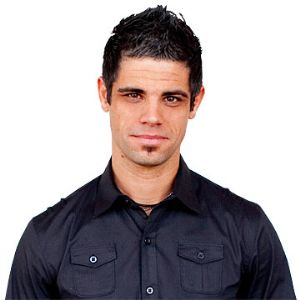 At 31, Steven Furtick is living proof that youth is not a barrier for God. Five years ago, Furtick recruited a team of friends and planted Elevation Church in Charlotte, North Carolina. Today, Elevation is one of the fastest-growing churches in America, with more than 8,000 in attendance. His new book, Sun Stand Still, inspires believers toward audacious faith, rooted in prayer and unbound by circumstances. "God revels in doing the impossible through those willing to dream big—and ask," he says. What audacious dream has God planted in your soul? And what kind of leadership does it require? Take the plunge toward leadership marked by deeper faith and riskier audacity.
Notes
We teach our children to say please and then thank you. But with God we say "thank you" before we say "please" for anything.
I'm just dumb enough to believe God can do anything.
At 16 read, Fresh Wind, Fresh Fire, quote…
I don't want to just survive the world, I want to change the world.
 2 kings 3:9-20
After we've done all that we can do, only God can send favor and mercy. Only God can make it rain.
I can't expect God's blessing on my work unless I do it God's way.
You can do it. You can make it. Don't give up. No matter what.
How are we going to get from information to implementation?
If all you have is good ideas, you're just a day dreamer.
God doesn't call you to finish what he's called you to do, just to get started.
If the vision for your life isn't overwhelming to you, it's probably insulting to God.
If you want to see the land filled with water, dig ditches.
Faith doesn't wait around for water, it digs a ditch.
One of the reasons we struggle with insecurity is because we compare our behind-the-scenes with other people's highlight reel.
Don't just dig A ditch, make this valley full of ditches.
What was your biggest takeaway(s) from Steven Furtick's talk? What action step(s) are you going to take?