Taking You with us to Kenya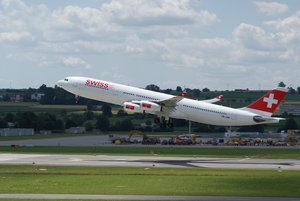 In a few short hours I'll be boarding a plane with 5 others from my church for Kenya to serve the staff and kids of Springs of Hope Kenya and the people in the surrounding community of Nakuru.
Please pray for us every day. We're going to be going into some very difficult situations to help, encourage, and share God's love with some people who live in some very dire circumstances.
In addition to that, as much as is technologically possible, I want to take you to Kenya with us.  We're going to try to take our communication to a whole new level.
Daily blog posts both here and at: http://CypressMeadows.org/blog/kenya/
Posting photos to Flickr: http://www.flickr.com/photos/paulsteinbrueck/
Posting videos to YouTube: http://www.youtube.com/user/pdstein007 (if we have enough bandwidth)
Tweeting live when possible: http://twitter.com/PaulSteinbrueck
And sharing live to Facebook: http://facebook.com/LiveIntentionally & http://www.facebook.com/CypressKenyaTrip
We hope you'll be encouraged and encourage us as we share what happens on our trip and interact with you through blogs, comments and social media.