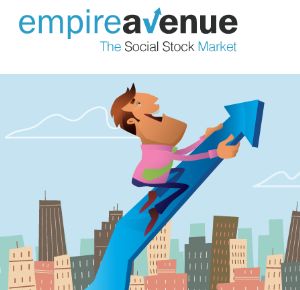 {EAV_BLOG_VER:192b978f318e98a5}
I wrote about Empire Avenue in a Christian Web Trends blog post today. They require you include that a code like the one above to connect a blog to your account there. So, I'm experimenting with that here.
You can Check out Empire Avenue here.
Have you tried Empire Avenue? If so, what do you think?