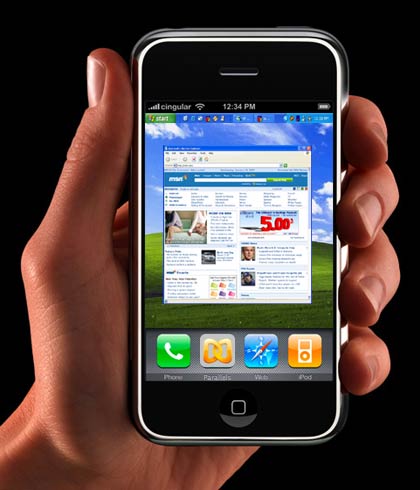 This week I bought my first smart phone – an iPhone 3Gs, and I'm super excited about the prospect of being better connected and better organized than ever!
Even the fact that it took me almost 24 hours get it activated yet and the iPhone support guy seemed more interested selling me a 2 year service agreement than providing support hasn't dampened my enthusiasm.
I've already installed a few apps – Facebook, Tweetdeck, and YouVersion, but I could use the advice of some seasoned iPhone veterans…
What are the iPhone apps you can't live without?