Tag Archives: WCA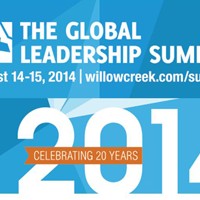 Thursday and Friday (Aug 14-15) I'll be live blogging and tweeting from the 20th Global Leadership Summit!
Read more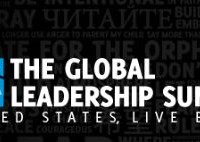 The Global Leadership Summit starts tomorrow. Here's a list of the exceptional leaders who will be speaking. I'll be posting notes from each session here on Live Intentionally as they happen. Check here for notes you missed and to discuss each session.
Read more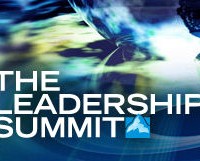 Tomorrow, August 6 the 2009 edition of the Willow Creek Association Leadership Summit begins. For the 3rd consecutive year, I'll be blogging my notes live here on LiveIntentionally.org and I'll be tweeting it up too.
Read more