Tag Archives: talent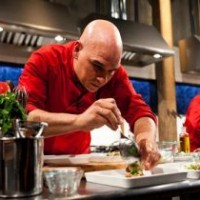 The cooking competition show reveals some important truths about life.
Read more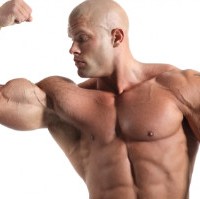 If there's one thing that's obvious in the new season of American Idol it's that there are a lot of people wasting a lot of time striving for something that's not within their strengths. In reality, though, all of us could benefit from understanding and working more within our strengths.
Read more