Tag Archives: poverty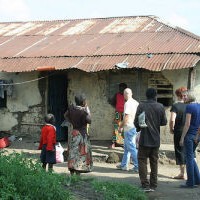 Got problems? Sometimes what we need isn't to focus more on the problem but a change in perspective.
Read more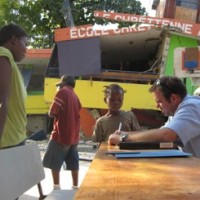 Randy Lodder, Director of Adoration Christian Centre in Port-au-Prince, Haiti, recently wrote about the impact When Helping Hurts has had on their ministry.
Read more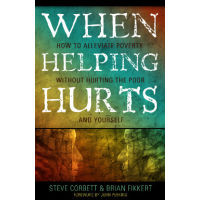 Billions of dollars are spent every year in efforts to try to alleviate poverty. While these efforts may be well-intentioned, many of them not only fail to help poor people but actually do harm to both poor and non-poor. When Helping Hurts provides exceptional insight into how help the poor holistically and effectively.
Read more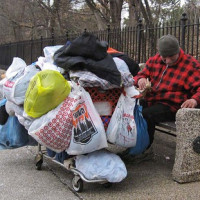 That provocative statement is made by Leonard Sweet and Frank Viola in their new book Jesus Manifesto.
Read more