Tag Archives: dad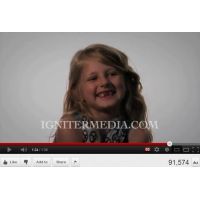 A touching video by Inspire Media that shows how kids need their dad.
Read more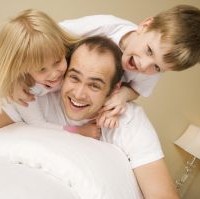 Father's Day is Sunday. If you're dad who's gotten his share of ties you'll never wear and hand-crafted ash trays you'll never use, here are some great gift ideas that are truly meaningful and will strengthen your family.
Read more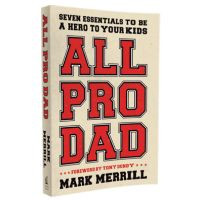 Today we're reviewing, discussing, and giving away two signed copies of the brand new book All Pro Dad by Mark Merrill. Keep reading to learn how you can get a signed copy.
Read more