Tag Archives: service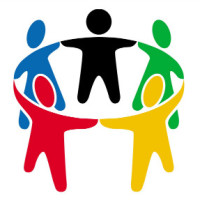 What are the essential ingredients to meaningful community? Imagine what a group of people would be like without them.
Read more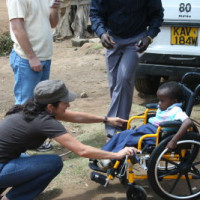 There's a popular myth in our society today that says, "I can't meet other people's needs until my needs are met." The truth is exactly the opposite.
Read more