Tag Archives: missions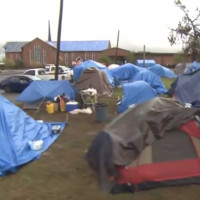 Where we're going, what we'll be doing and why…
Read more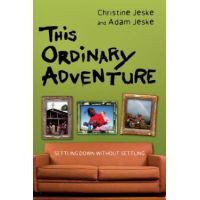 If you've ever felt the tension between wanting to live a radical life of faith and settling for the middle-class American lifestyle, this book is for you…
Read more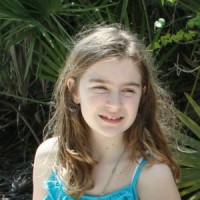 My 10 year old daughter, Ainsley, loves to write. In this, her first ever blog post, she writes about Kenya from her perspective.
Read more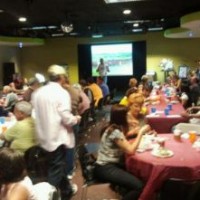 About a month ago, I wrote I Need Your Help to Reach My Dream of Leading a Team to Kenya. Since then we've had two big steps forward but one step back.
Read more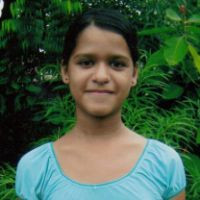 Paula Kiger shares her dream of taking her 14 year old daughter to Guatemala to visit the girl their family has been sponsoring for 6 years.
Read more
Marc Buxton and his wife have a real burden for the Filipino people and a desire to serve there. Read more about their dream in Marc's post.
Read more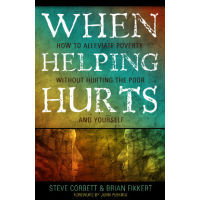 Billions of dollars are spent every year in efforts to try to alleviate poverty. While these efforts may be well-intentioned, many of them not only fail to help poor people but actually do harm to both poor and non-poor. When Helping Hurts provides exceptional insight into how help the poor holistically and effectively.
Read more
Tomorrow afternoon Jennifer and I head out on a 10-day trip to serve with Joe and Molly Bail in Nakuru, Kenya. I can't tell you how excited we are! Before we go, I want to share one more thing God has impressed on me this week…
Read more