Tag Archives: kingdom of god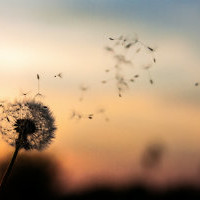 The truth is that the Church has been far from the answer to Jesus' prayer of unity…but it is to this God-sized dream I see the Church awakening: That God would use each one of us to unite and bring the Body of Christ together to extend his Kingdom on earth as it is in heaven.
Read more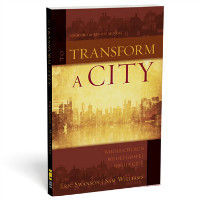 Yesterday, I posted a review of To Transform a City. Today I've got 45 quotes from the book I hope will inspire you to a greater vision for your city and inspire you to take action.
Read more