Tag Archives: hiring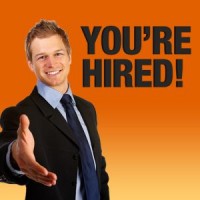 If you want to stand out from 90% of the people applying for a job, here's how to do it.
Read more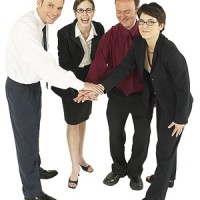 Ron Edmonson published an excellent post on his blog earlier today listing 7 Non-Negotiable Traits to Work on my Team. I see Ron's 7 and raise him 5.
Read more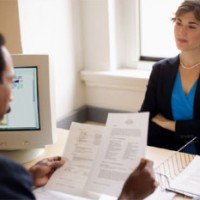 There's nothing worse than going through that laborious hiring & training process only to find out you made a mistake. Here's an innovative idea to avoid hiring mistakes.
Read more