2012 Global Leadership Summit Session 6a: Pranitha Timothy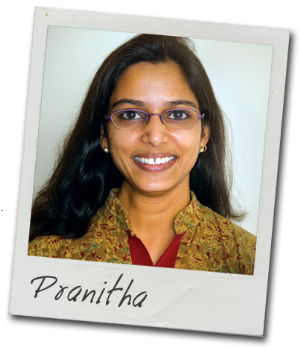 Session 6 – Courage to Act
Pranitha Timothy
Director of Aftercare, International Justice Mission,
Chennai, India
Led over 50 slave rescue operations, serving as the chief legal witness in court
Developed IJM's pioneering aftercare strategy for restoration and reintegration, successfully serving thousands of freed slaves
Formerly with the Hindustan Bible Institute, she designed and established holistic child development centers in remote parts of India
The child of dedicated missionary doctors in rural India, she's a brain tumor survivor who describes her resulting feeble voice as a "voice for the voiceless"
Session notes
Isaiah 42:1-7 –
Was diagnosed with a brain tumor, could not hear, speak or swallow.
After 2 years, God gave her her voice back. That was 15 years ago.
The greatest miracle is not that God restore my voice but that he changed me.
She blamed Jesus for separating her from her family and swore she would never become a Christian.
Became dark and destructive, was kicked out of school.
In her darkest time, she reached out for forgiveness and restoration through Jesus.
The hardships she faced gave her empathy and understanding to help those enslaved.
This life belongs to God and my strength is his.
Told the story rescuing workers enslaved in a rice mill.
My family is safer in God's hands than mine, so I trust Him.
God is good, so we are full of hope.
We are called to serve…
Wow, what an amazing, courageous woman!
God, rescue us from fear and things too small to waste our lives on!
What impacted you from Pranitha's talk?  What action will you take as a result?