6 Mother's Day Graphics to Share Online
Happy Mother's Day!
If you've got a mom or know a mom or want to honor moms one way you can do that is by sharing a thoughtful message online.  Here are 6 graphics you can use to do that.  Each includes a link to where you can share it on Facebook.
.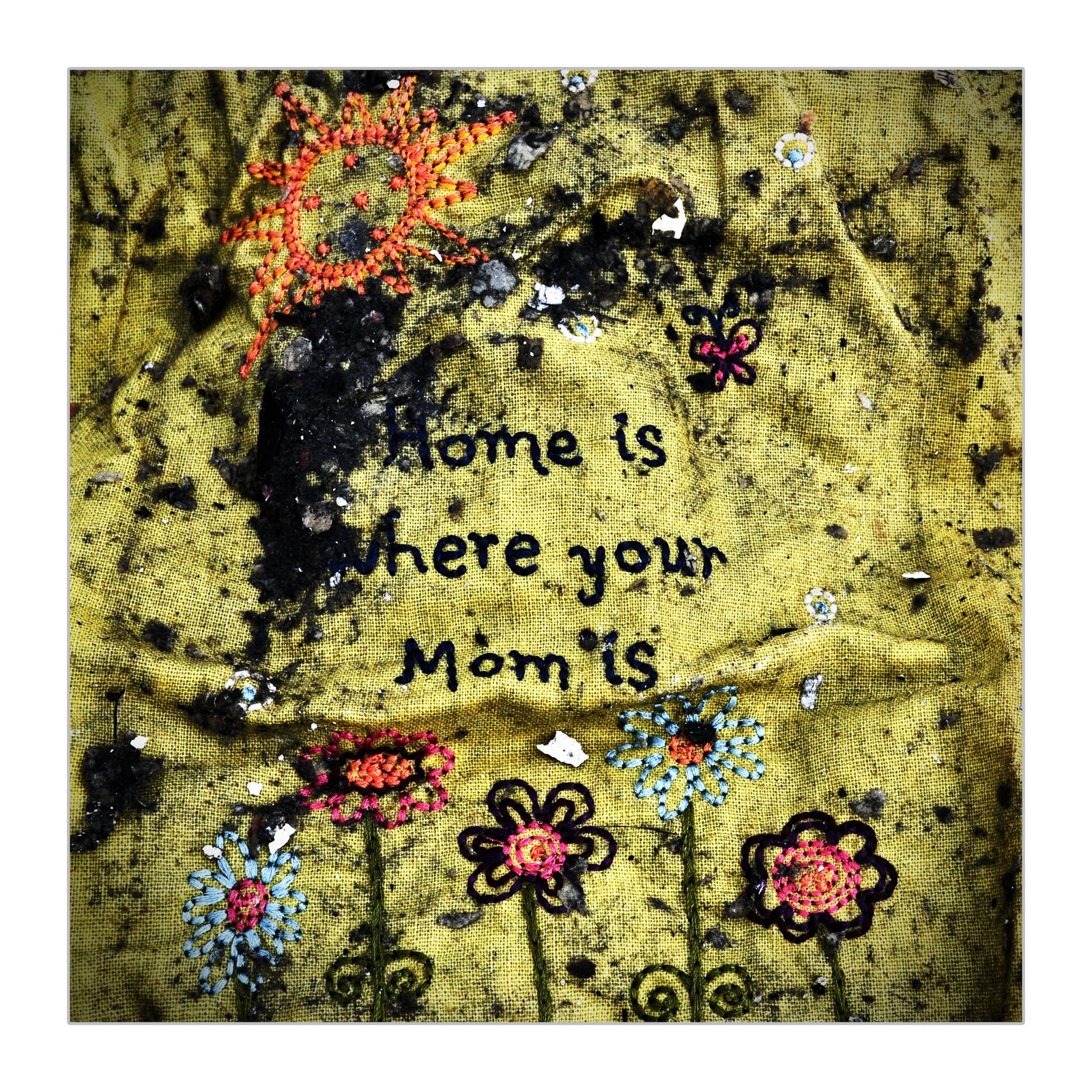 .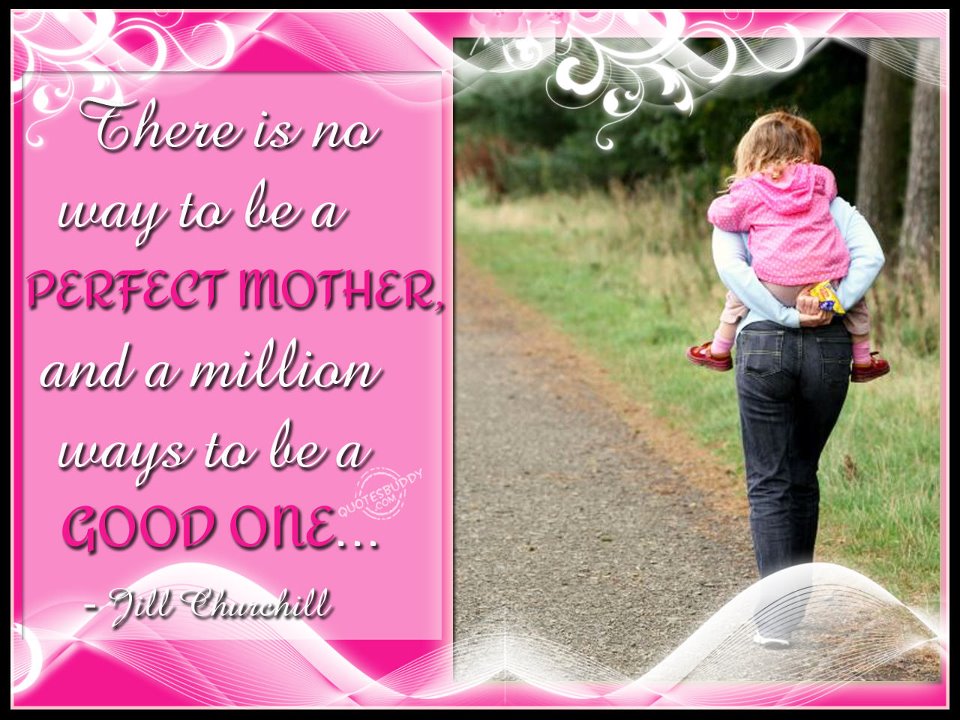 .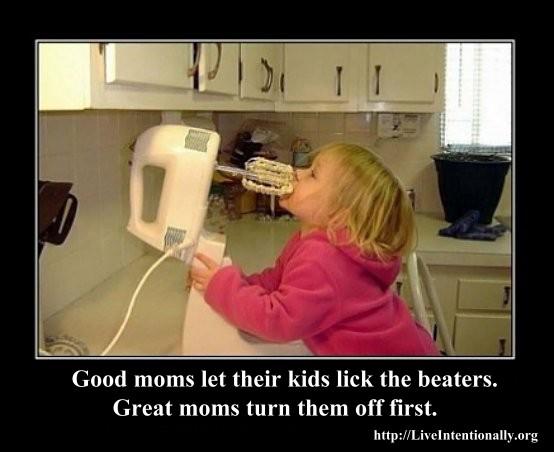 .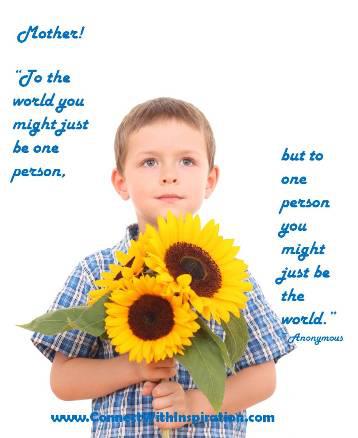 .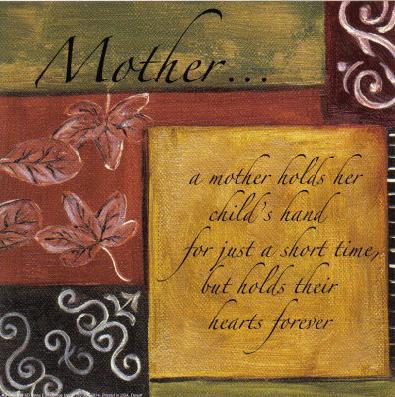 If you come across any other good Mother's Day graphics, post a link in a comment.  Have a great Mother's Day!