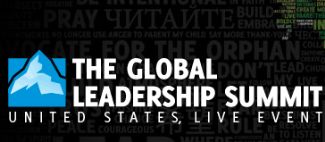 The Global Leadership Summit is this Thursday and Friday.  Willow Creek is fully embracing blogging and social media for this summit and so are many of this year's speakers.
The Summits official Twitter feed is @wcagls and the official hashtag is #wcagls.
2011 Summt Speakers
Summit Blog and Bloggers
I'll be live blogging each session of the Summit myself, and the Summit has a contingency of excellent bloggers who will be blogging in The Backstage Summit. They include:
So, if you want the ultimate Summit Twitter experince follow them all… or… follow the WCAGLS Twitter list I created.
If you're going to be tweeting from the Summit, post a comment and leave your Twitter profile.